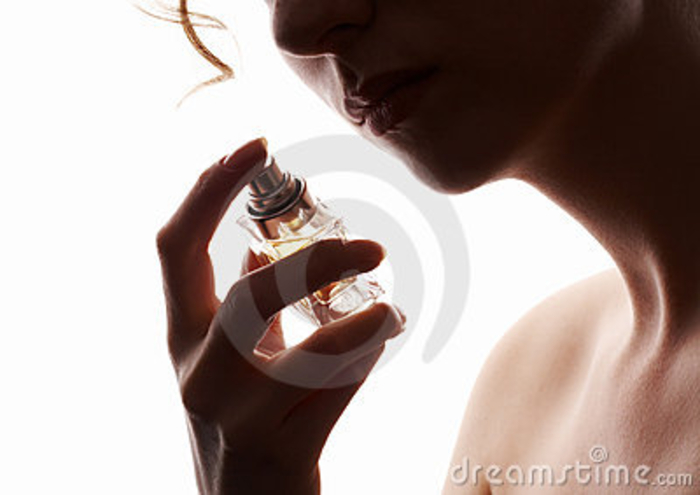 SOMEONE IS WRITING LOVE NOTES'
TO MY AMERICAN LOVE
With
Breaths and Sighs
LOVE NOTES' OF BREATHS AND SIGHS
1. I AM: I take breaths and sighs.. the longing causes my thoughts to Travel Distances.
2. Dear: You will know my purest heart. I sigh because my heart is restless in waiting..
3. My Love: Every breath I take I am praying for us. It never ceasing with sighs that follow. . .
4. Sweetheart: If you are loving me you know the sighs and breaths of me and you have known my scents of love..
5. Beloved One: Hold me. Hold me closer and comfort me...you too will have breaths and sighs in the intimacy.
Bless you my love.
DO YOU LOVE ME?
You should say it love to me again.
Blessed love.
--MIISRAEL
WINNIESPOETRYLOVENOTES'FROMAFRICATRAVELSMAR2017 COPYRIGHTED.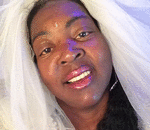 Posted By: MIISRAEL Bride
Monday, March 20th 2017 at 12:39PM
You can also
click here to view all posts by this author...