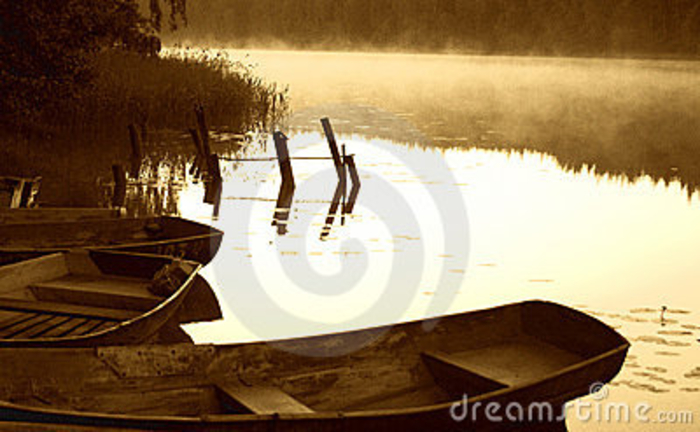 By a pool we watch and talk
while a man takes a walk
AT THE POOL OF BETHESDA
A MAN TAKES STEPS
" A certain man was there,
which had an infirmity for thirty and eight years.
The impotent man answered him, I have no man Sir,
when the water is troubled to put me in the pool:
but while I am coming, another steppeth down
before me,.
Jesus saith unto him, Rise, take up thy bed, and walk.
And immediately the man took up his bed, and walked;
--John 5 7 and verses d & 7-9
KJV
MASTER MIRACLES
presented by MIISRAEL
WHAT A NICE WALK...WE CAN TALK ABOUT IT MORE
WHEN A BLIND MAN SIGHT IS AN OPEN DOOR..
COME BACK TOMORROW FOR A HIGH SCORE.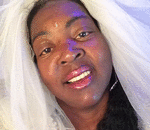 Posted By: MIISRAEL Bride
Monday, March 20th 2017 at 3:51PM
You can also
click here to view all posts by this author...