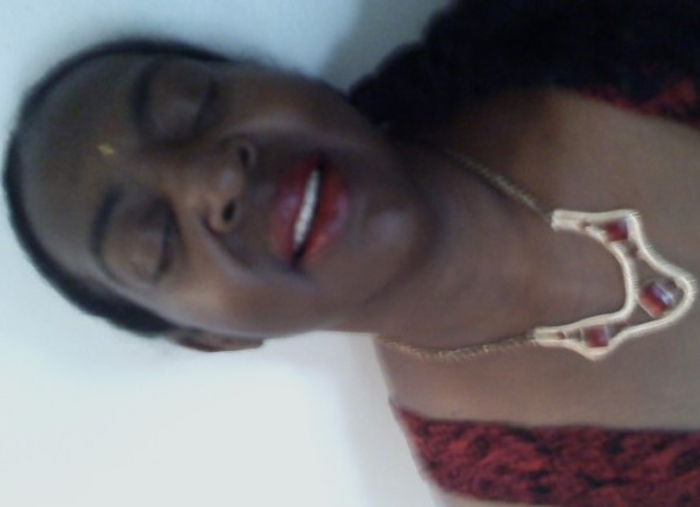 SOME ONE HATH SENT YOU LOVE NOTES'
PART XVI
IíVE GOT TO HOLD YOU SOON. .00
Reads. .
1. DEAR: Beautiful wife, your beautiful mind I have married.
2. SWEET LOVER: Indeed a body of loveís spirit is inside you. I live inside you. .
3. LOVE BABY: I long to hold you...Iíve got to hold you soon. . I have had a perfect waiting time for a love Divine.
4. MY LOVE: Your have all the desires of my embraces I have my arms extended to you love.
5. DEAREST BELOVED: I have the wonderful day planned; that I will caress you, It is written down from the beautiful mind : To my American love.. precious, beautiful, jeweled love..
Iím coming . . Iíve got to hold you soon . . .
-MIISRAEL with YIAM
WINNIESPOETRYLOVENOTESíAFRICATRAVELSMarch2017Copyrighed. All rights reserved.
To My American Love. . .
https://www.facebook.com/notes/winniespoetry/love-notes-to-my-american-love/1842878285953410
A Beautiful Mind. . .
https://www.youtube.com/watch?v=pZISJqJbQuU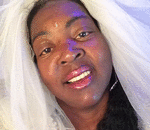 Posted By: MIISRAEL Bride
Tuesday, March 21st 2017 at 9:35AM
You can also
click here to view all posts by this author...