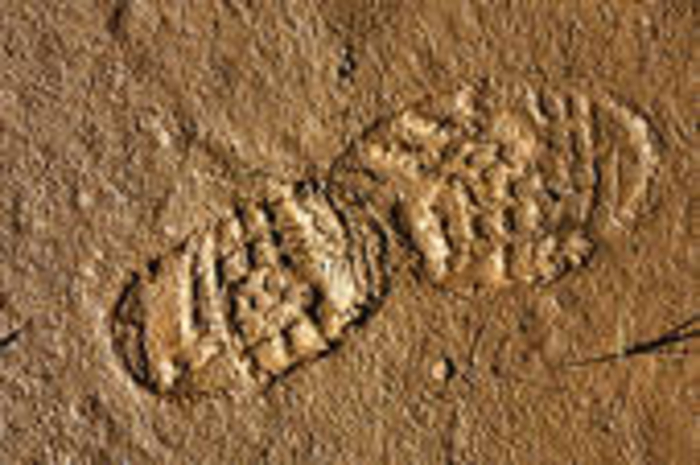 Footsteps has prints in mud today..
But we shall see a blind man walk this way
to his sight..
He believed with all his might...
A LIGHT OF THE WORLD
MAKES CLAY
FOR A BLIND MAN SENT AND WENT HIS WAY
"As long as I am in the world, I am the light
of the world.
When he had thus spoken, he spat on the ground,
and made clay of the spittle, and he anointed the eyes
of the bland man with the clay.
And he said unto him, Go, wash in the pool of
Siloam (which by interpretation, Sent)
He went his way there, and washed, and came seeing."
-John: 9: 5-7 KJV
MASTER MIRACLES
presented by MIISRAEL
Step lively a storm comes. . .
I speak in the bride's love.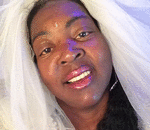 Posted By: MIISRAEL Bride
Tuesday, March 21st 2017 at 11:11AM
You can also
click here to view all posts by this author...