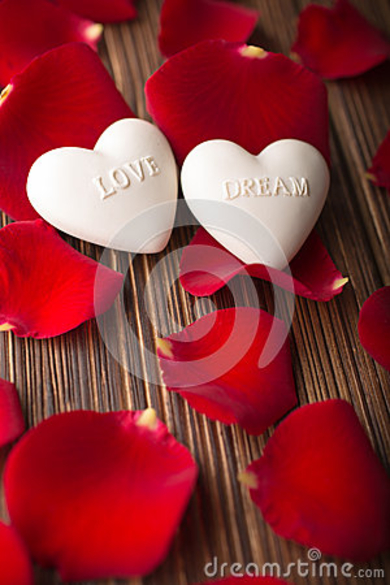 SOMEONE SENDING LOVE NOTES' FROM MIISRAEL
Part XVII
IT'S A
LOVE DREAM
Visions reveal . .
MY DEAR GOD OF LOVE: What marvelous visions I view. Sleep not my love but awakening I look upon what is unseen of you. . . Your body stands in front of me.
MY LORD: You have called me today...so that my names move from the mouths of your children. . they call my name out in dreams not knowing completely why. .
LOVE I AM: I am an American Love sent with regards of loving you. . I have a love dream; in hearts they are stirred in the emotions by Thee with me.
BLESSED BELOVED: I have a highly visual of you. . I take photographs of far away travels I have with you. I am adventurous to My American Love.
LOVER GOD: Visions write Thou Art My Love! . . . I fall into LOVE DREAMS of the eternity,
--MIISRAEL
WINNIESPOETRYLOVELETTERSFROMAFRICATRAVELSMar2017
Joy.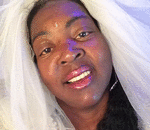 Posted By: MIISRAEL Bride
Wednesday, March 22nd 2017 at 12:57PM
You can also
click here to view all posts by this author...