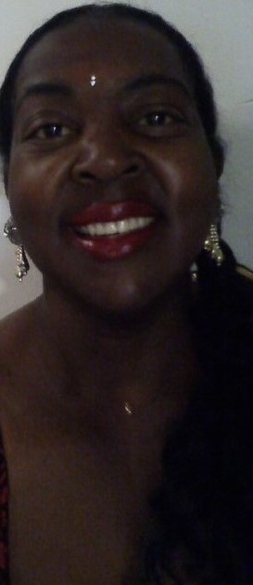 SOMEONE HAS WRITTEN THESE LOVE NOTES'
PART XVIII
TO MY AMERICAN LOVE
IF I CEASED LOVE NOTES'
No one would read. . .
MY DEAREST: I must write out this gifted love.. Otherwise no one would read.
Even in the challenges we may face..You have conquered the impossible odds. . .
Even if I ceased these Love Notes'. . . Your love never ever perishes; for these have your Word The Beginning and Ending...
These are the notes To My American Love which echoes overs valleys and fountains of life.. Eternal.
Eternal Life is a gifted LOVE. Universal and universes shall write of Love Notes' for they have heard the cries of them written "To My American Love!"
Dearest, notes of love is your very own God's Life, your very own God's Spirit! They are written down in the blood inks!!
How amazing awesome is the event of your coming home! The passions grow closer each day inside me.. Steam creates coals large...fires outbreak! Waters rumble in seas, oceans, rivers...rigors shake the earth. . . And to and from America Love Notes' spread widely in the world.
Evil doers watch in fear of their fate!
LOVE NOTES' OF YOUR BRIDE TREMBLES OVER THEM!
--Miisrael
WINNIESPOETRYLOVENOTES'FROMAFRICATRAVELSMarch2017 Copyrighted.
BOGODELCA!
Amen.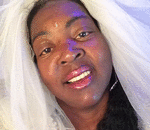 Posted By: MIISRAEL Bride
Thursday, March 23rd 2017 at 11:08AM
You can also
click here to view all posts by this author...