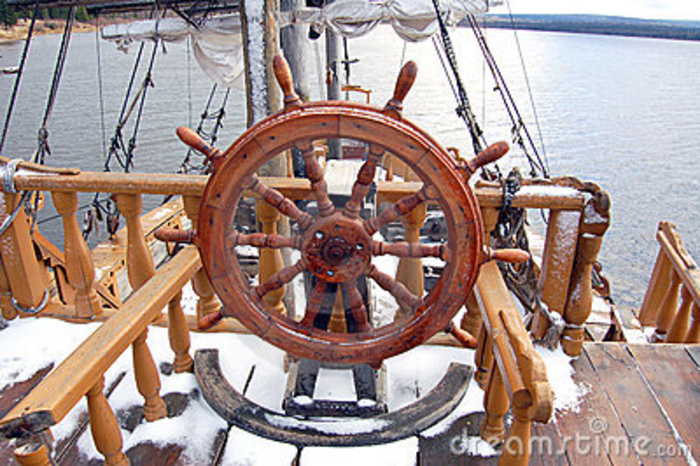 We have a calming roaming over seas..
weather warms by many degrees..
Men of power do wait
To seas a storm with earthquakes...
LAKE WATERS
"Now it came to pass on a certain
day, that he wen into a ship with his
disciples;l and he said unto them.
Let us go over unto the other side of
the lake.
And they launched forth.
But as they sailed, he fell asleep/
and there came down a storm of wind
on the lake; they they were filled with water water
and were in jeopardy.
And they came to him, and awoke him saying'
Master, Master, we perish.
Then he arose, and rebuked the raging of the water;
the wind cease, and there was calm.
--Luke 8 : 22-24 KJV
MASTER MIRACLES
presented by MIISRAEL
After all the calm...
One may develop an appetite .
Shall we take a bite to eat.
It's your turn to treat..
Ha!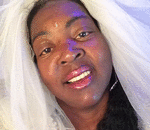 Posted By: MIISRAEL Bride
Thursday, March 23rd 2017 at 11:58AM
You can also
click here to view all posts by this author...