WE HAVE SPIRITUAL FOOD TODAY
TO EAT PLENTY BEFORE WE ARE SENT
AWAY...
LET US WATCH ALONG THIS WAY
OVER FIVE THOUSAND WILL EAT TODAY!
"And Jesus went forth, and saw a great multitude,
and was moved with compassion toward them,
and he healed them. .
And when it was evening, his disciples came to him,
saying, This is a desert place, and the time is now past;
send the multitude away, that they may buy themselves
victuals.. . .
But Jesus said unto them, They need not depart;
give ye them to eat.
And they said unto him, We have here but five loaves,
and two fishes. .
And he commanded the multitude to sit down on
the grass, and took the five loaves, and the two fishes,
and looking up to heave, he blessed, and brake, and gave
the loaves to hiss discipels, and the disciples to the
multitude..
....And they had eaten were about five thousand, men
beside women and children.
Selected from verses of Matthew 14 : 14-21 Holy Bible KJV
MASTER MIRACLES
presented by MIISRAEL
I'M PREPARING FOR A WALK I WILL TEXT
WALKING ON WATERS COMES NEXT!
YOU CAN COME .SEE A MIRACLE TOO..
AS WORDS WILL BE SPOKEN AS I DO!!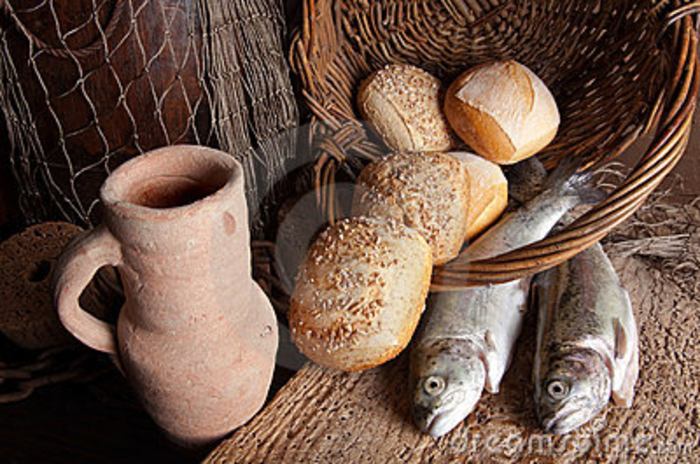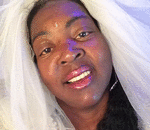 Posted By: MIISRAEL Bride
Sunday, March 26th 2017 at 8:45AM
You can also
click here to view all posts by this author...