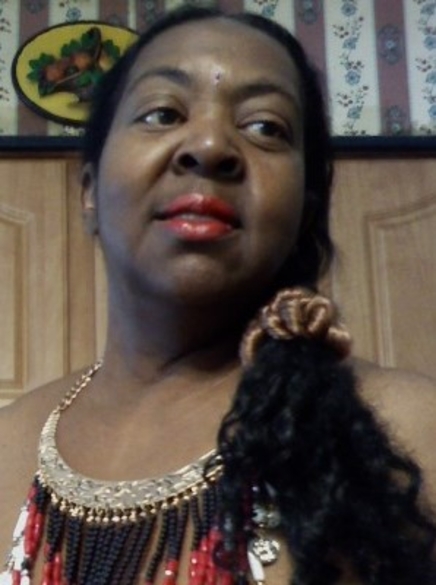 CELEBRATE THE MORNING
Challenges of the world leave to sleep and awake with moods of gloom and being dissatisfied in life. Everyone has moods related to their surroundings, it will happen. However, one will have to consider these moods temporal, because they really are. As you pass them away consider the happiness you are really missing by keeping those sad, and bad moods entertained. Today, this morning, register for chances that you have happiness awaiting. Think about the one God who can empower you and give you strong offers to be glad in the day! You can apply a morning happiness now. On line with God in your mornings. Try it for the lifetime. He wants you to feel his love and to be happy. One man once said... "You can't lose, with the stuff I use.." -Rev. Ike I think Ike used God. You can too!
CELEBRATE HAPPY WITH GOD
MY DEAR GOD OF LOVE
MY GOOD GOD OF MOODS
MY GOD OF GLADNESS
AND MY HAPPY GOD IN THE MORNINGS
A MORNING HAPPINESS
Presented by MIISRAEL
A WOMAN and a bride of Virtue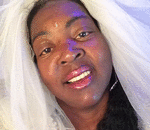 Posted By: MIISRAEL Bride
Sunday, March 26th 2017 at 9:10AM
You can also
click here to view all posts by this author...