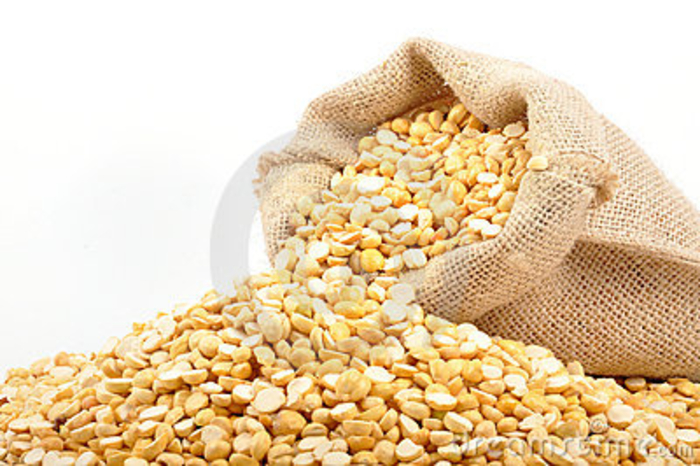 YOUR WORLD NEWS
March 29
2017
WORLD REGLIOUS NEWS
Florida
MEGA-FEEDING. . .
Members of a evangenlical megachurch in Florida prepared over 300,000 meals that will be sent to refugge families who have been displaced by Islamich State terroist organization and the own going civil war in Syria. The Christ Fellowship associate director of Missions prepared the meals which would be distributed to help in the church's mission which is love and help others The church also others assist in the aid to feed by local farmers who donated thousands pounds of rice and sugar. This is ongoing mission of the church to aid as they did in 2016 when they distributed food to people in need in the landlocked Western African Nation of Niger and in 2015 assisting in the aiding the feed with Haiti. Hundreds of member also participated in packaging of the meals which consisted of a rice product, oatmel, and cimnnamon and sugar. This is the third year that Christ Fellowship has held it's "Make-a-Meal event.
WATCHING THE MEALS
FEED THE WORLD
O_O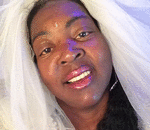 Posted By: MIISRAEL Bride
Wednesday, March 29th 2017 at 12:13PM
You can also
click here to view all posts by this author...