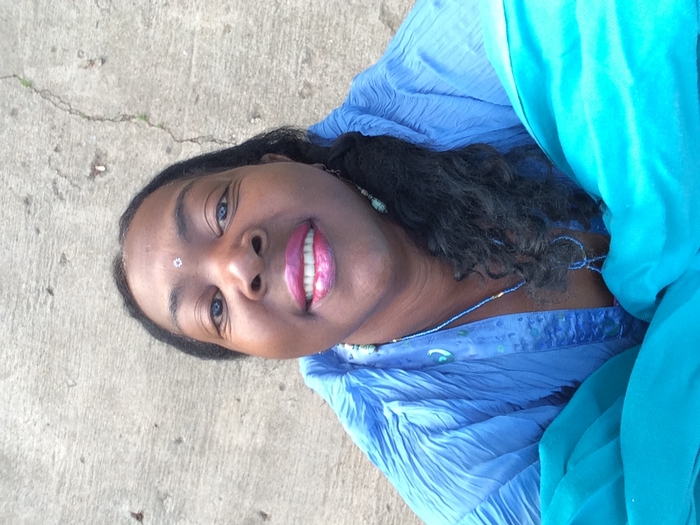 TO MY GHANA TO MY LOVE...
FROM YOUR AMERICAN LOVE MIISRAEL
I LOVE YOU WITH PASSIONS. . .
LOVE NOTES' FROM MIISRAEL
1. Dearest: How beautiful is love in this American Love? I haven't all colors of the painter.... So it is never a finished masterpiece!! Oh your love is great My Lord!!
2. My Sweet: I tasted the Bread and Drink from the Cup and inside I was washed in the graces of your Ghana's people!!
3. Love: It was never goodbye to all the history of love I have stored. Many of your people will understand our love affair is of this world... I am Immortal of the Bride...
4. Serene Lover: On your knees did you pray for my forgiveness and still I have to understand your kind heart is opened unto all that will come. . .
5. BELOVED: I love you with passions of your people! All people you have chosen and in Ghana I was with you in the love with passions. . . . I AM HOME LOVE. . .
"WINNIESPOETRY...IT'S MORE THAN POETRY IT IS AN ESCAPES INTO LOVE PLACES"
"It's not just any poetry. . . but I what I have told you it is a love story".
--MIISRAEL
Copyrighted.April 2017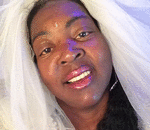 Posted By: MIISRAEL Bride
Monday, April 10th 2017 at 9:39AM
You can also
click here to view all posts by this author...