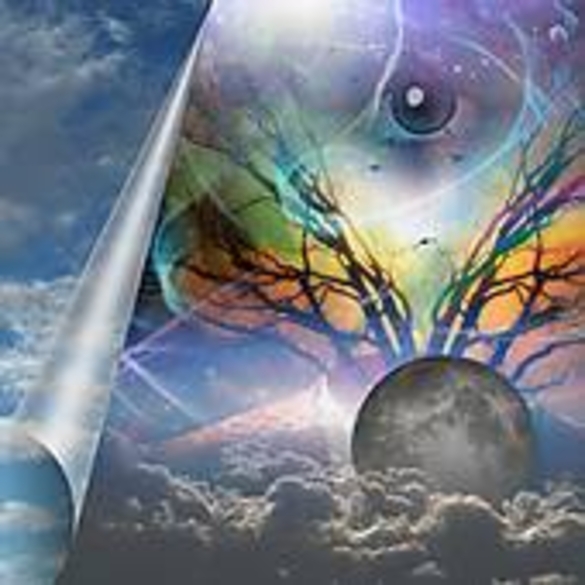 ALL THE BEAUTY OF POETRY IN THE
CREATOR. . .
"And the Lord said,'
Behold, I have given you every herb bearing seed, which
is upon the face of all the earth, and every tree,
in the which is the fruit of a tree yielding seed,
to you it shall be for meat."
And to every beast of the earth, and to every fowl of
the air, and to every thing that creepeth upon the the earth
where in there is
LIFE
--Genesis: 1 : 29-30 KJV
THE CREATOR'S POETRY
presented by GOD with MIISRAEL
EASTER BLESSINGS TO YOU AND YOURS!!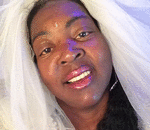 Posted By: MIISRAEL Bride
Sunday, April 16th 2017 at 8:35AM
You can also
click here to view all posts by this author...