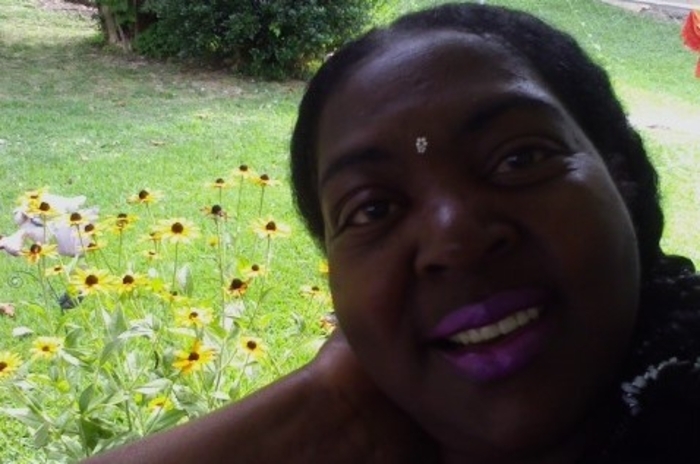 GOOD HAPPINESS TO YOU THIS MORNING!
He is Good... Our Father Lord! and his happiness is joyful to us. What problems behold you in the last day, this is a new morning for happiness to design you first morning. You are awake and if health and wellness is with you enough your happiness is one of it's factors to empower happiness. Calling on Our Lord with thanks if you have voice to speak, inside or out he hears your happiness voices. In cities all over the world voices of happiness are around you. Imagine the happiness of God's people with yours. The harmony is too great for one's ear. However, it is so that many give God the glory of happiness. You are not alone. For the morning happiness is spanned upon millions of God's people. Let you not be without it and do share it as part of your whole day. I will be happy with you if that will help you too.
MY DEAR GOD OF LOVE
MY GOD OF JOYFULNESS
MY GOD WHO HEARS MY VOICE
AND PROVIDES OTHERS WITH
A MORNING HAPPINESS
--MIISRAEL
A WOMAN AND A BRIDE OF VIRTUE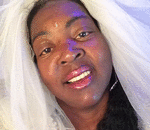 Posted By: MIISRAEL Bride
Tuesday, April 18th 2017 at 11:19AM
You can also
click here to view all posts by this author...