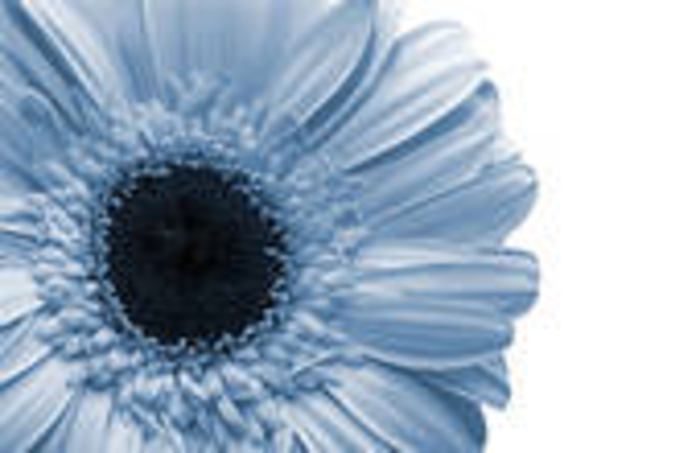 DEAR GARDENERS:
OH DEAR,
WHAT COULD THE MATTER BEAUTIFUL
1st Edition Spring/Summer 2017
OH DEAR, DEAR GARDENERS:
What could the matter be . . .beautiful?
I have so neglected to write you the beginning of March. Therefore I am so ashamed. I have not handled a beautiful matter at all. However, I have a beautiful asking of forgiveness toward me. I have started off now to bring some of the garden tips you have been generously reading for over the years. I missed you greatly too. This has been a very slow year for me in planting anything. I am usually so far ahead. However my own planted buckets have reminded me they are right near their scheduled times of blooms. I haven't went to buy any pretty petunias to fill my buckets and things on my sitting porch requires much attention. I have to get busy though and this week will I delight in purchases of them. I've had a tough time with adjusting to Memphis's changing weather. We are still having a Blackberry Winter. It's a day of Spring, Summer, Fall and Winter in one week. Can't imagine adapting to it. It's causing my nose to drip, run and blow!!!
If you have had a good start that's beautiful! Keep that up gardeners! Planters are tilling the grounds and vegetable growers may already have planted their gardens as well. Depending on your weather and where you live conditions may favor a vegetable growth that will harvest you much. For many flower beddings some gardeners have enjoying the experiences of first blooms. They are right on time! Others, like me can catch up. How are you coming along?
SO TELL ME
HOW DOES YOUR GARDENS GROW?
I SURELY LIKE TO KNOW . . .
MY GROWS WHEN I APPLY
LOVE. . .
I'll write sooner next time...
I know you're beautiful
--MIISRAEL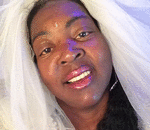 Posted By: MIISRAEL Bride
Monday, May 1st 2017 at 10:01AM
You can also
click here to view all posts by this author...