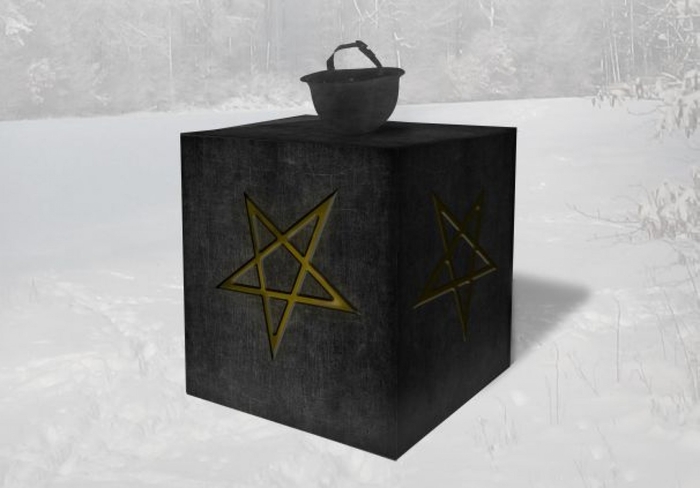 YOUR WORLD RELIGIOUS NEWS
TODAY: 07.11.2017
Belle Plains, MN
United States of America
The very first satanic monument is scheduled for its unveiling on July 15., 2017 in the city of Belle Plains in the state of Minnesota. According to the news sources used in this posting this is the first of a monument to be placed in a public place ever in the United States of America. The monument however, has many Christians in protest, however according the freedom of religion practice law in the US the unveiling of the stature will not be interrupted to honor the law of freedom of a practiced religion. The monument will be placed in The Veteran's Park. Christians are doing all they can to intercede in the discontinuance of placing a monument on the public soil of the United States. Many are displeased with the monument will sign a petition of over 19,000 signatures to have it removed.
Read from this article used for this posting:
http://www.worldreligionnews.com/religion-news/christian-protests-increase-first-satanic-monument-united-states
ARE WE ARE WATCHING
A PROPHECY?
O-O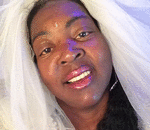 Posted By: MIISRAEL Bride
Tuesday, July 11th 2017 at 12:12PM
You can also
click here to view all posts by this author...