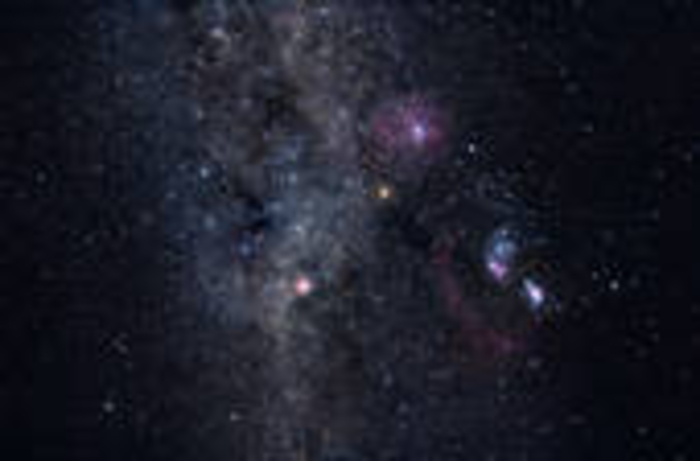 GALAXIES TAKE ME TO LOVING THEE..
MY EYES SEEK YOU AMONG ORION STARS. ..
"Seek Him that maketh the seven stars
and Orion, and turneth the shadow of death
into the morning, and maketh the day dark
with night: that calleth for the waters of the sea,
and poureth them out upon the face of the earth:
The Lord is his name."
--Amos 5:8 KJV
WE;COME VOYAGERS. ..
Greetings! It is a new month, so here now is a brand new adventure into scriptures not often read or known. They are beautifully written but, less often noted by many readers of the Word. As being a poetess; I have found few ones written like these. Take this pleasant joy and voyage to the galaxies of God's creations of the galaxies and his love Word for the pleasures of passions! It is part of a September's Romance to the voyage of his promises. .
THE GALAXIES OF SEPTEMBER
presented by The Word with Miisrael
ALL SEPTEMBER
LET'S HAVE A ROMANCE WITH OUR LORD!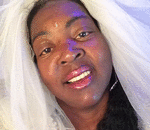 Posted By: MIISRAEL Bride
Sunday, September 3rd 2017 at 9:32AM
You can also
click here to view all posts by this author...