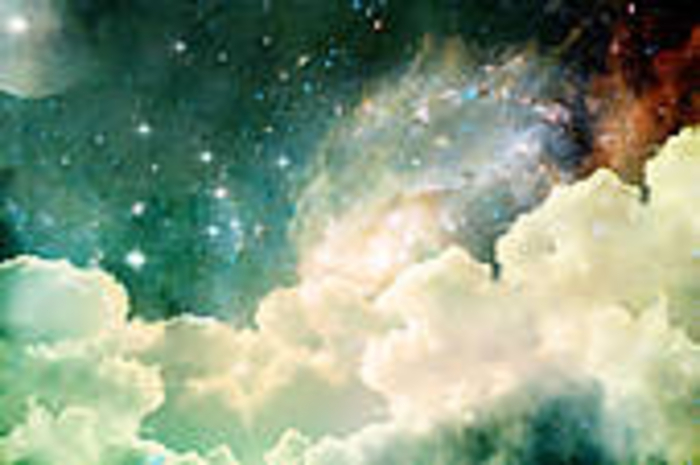 TRAVEL TO A LOVE ROMANCE
AMONG THE SPACES
LOOK AND LISTEN!. . . .
"When he uttereth his voice, there is a
multitude of waters in the heavens;
and he causeth the vapours to ascend from
the ends of the earth: he maketh
lightnings with rain, and bringeth forth
the wind out of his treasures.
--Jeremiah 51: 16 KJV
SO THE HEAVENS HAVE WATERS IN THE MULTITUDE. . .
SUCH BEAUTIFUL SECRETS WE SEE AS WE JOURNEY THE GALAXIES...
WE ROMANCE IN SEPTEMBER I HEAR YOUR VOICE MY GOD OF LOVE...
THE GALAXIES OF SEPTEMBER
presented with the WORD with MIISRAEL
WINNIESPOETRY SEPTEMBER'S ROMANCE Sept2017Copyrighted.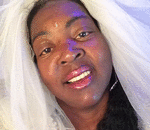 Posted By: MIISRAEL Bride
Wednesday, September 6th 2017 at 7:13AM
You can also
click here to view all posts by this author...