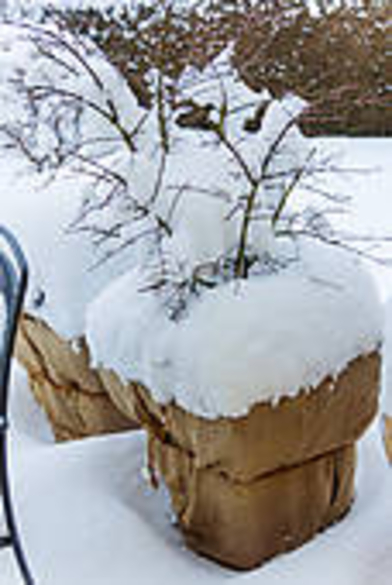 DEAR GARDENERS
SEASONS ARRIVE TO TENDER
AUTUMN -WINTER ISSUE 2017
Second Edition Final Issue Year 2017
Dear Gardeners:
Spring and Summer is leaving to Autumn and Winter months. Although this year has had many benefits in growing things of beauty, the seasons have been indifferent to weather and climate changes which also effect the growth of earth's gardens. There has been some decrease in population of crops, gardens both vegetables and flowers. This is a global share as it has been seen and observed world wide. However, some of us did experience natural disasters, and others may did not produce in the abundance as previous years it was a blessing to see a product come forth in the action of the climates throughout the world.
It is time to start readily if you are to see your early spring gardens take hold. There may be mild winters in some places, however take construction to plan your gardens now. You will want to decide where you will use the land or plot, what you will grow, and if you will increase or decrease your garden spaces. You can also use leaves as compost as falling leaves come and there are a few more days for grass cutting left. It is a gorgeous Indian Summer for some of us. Rains and floods for others. You remember however, that if your gardens are postponed you may not have the results of getting your project under control.
Next year seasons may be hoped as better ones for flower beds. I am feeling excited, but I did not put the energy into my garden this year as I usually do. I had many distractions, and some major life changes with retirement and adjusting to a retiree's life. Okay, I admit "I got a bit lazy..." Lol! You may have kept your vigor going and that is a good thing! I reckon so. . .
If you have planned already, I congratulate you! I haven't done a thing. I look to improve this most new life of growing older. It's totally new and I have to replenish my interest in growing lovely plants again.
To you a most enjoyable season of Thanksgiving and Christmas! I seek that my Christmas will have a far away guest from Nigeria so I am saying "Merry Christmas!" I think my guest will find a most comfortable and joyful holiday here in Memphis. I also am doing some planning for the visit. Keep well Dear Gardener. Keep growing and may your gardens produce harvesting of plenty.
And for potted planters may you also experience many days of inner home beautification. You have my tender thoughts dearest. .
SO... Tell me ?
How does your gardens grow?
I'd really like to know. ..
Mine grows with lots of love. .
HAPPY THANKSGIVING!
MERRY CHRISTMAS!
HAPPY NEW YEAR!
Love and Harmony,
MIISRAEL
DEAR GARDENERS IS A PUBLICATION
OF WINNIESPOETRY
"IT'S NOT JUST ANY POETRY"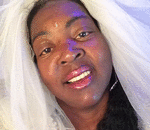 Posted By: MIISRAEL Bride
Wednesday, October 11th 2017 at 8:07AM
You can also
click here to view all posts by this author...