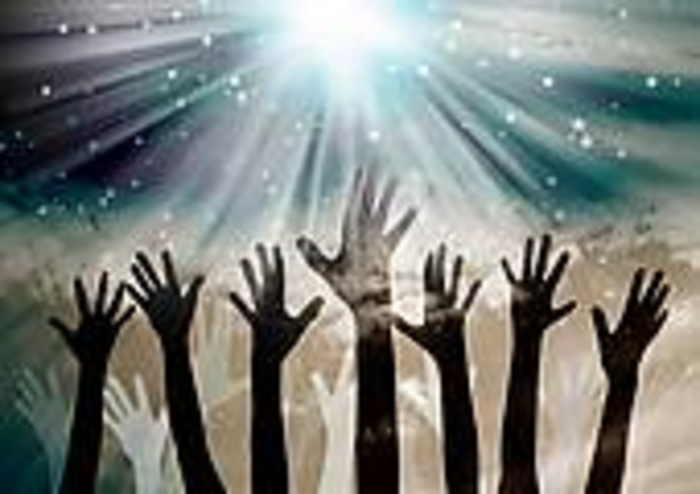 YOUR WORLD RELIGIOUS NEWS
DAY 9
OCTOBER 2017
Washington, D.C.
They gathered in the thousands...
From across America and also other countries to join in a national worship and prayer. At least 30,000 Christians joined in the worship of the America Tent of Meeting which was held on Monday, October 09, 2017 in Washington, D.C. National Mall. Large groups of followers of Jesus Christ and ; or other religious groups conducted a national day to pray and worship. The group was organized by the Awaken The Dawn organization which adapted as representatives of the meeting. Visitors from all states and nationalities prayed and worshiped for a total of 24 hours. Speakers, music, songs, prayers and testimonies were presented to the huge group. Two of the highlighted speakers were Mike Bickle of the International House of Prayer and Francis Chan from the We Are Church. The meeting was peaceful and showed rejoicing and joyful conduct. The group met to help in the aid to shift the country's attention back upon the service and worship to The Almighty Lord. Prayers were centered upon healing the nation of the United States and the world and that people of all nations to seek God and change hearts to love and away from violence, hate and evil.
WATCHING AND PRAYING
O-O`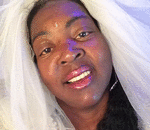 Posted By: MIISRAEL Bride
Wednesday, October 11th 2017 at 12:11PM
You can also
click here to view all posts by this author...