"And they cast lots. .."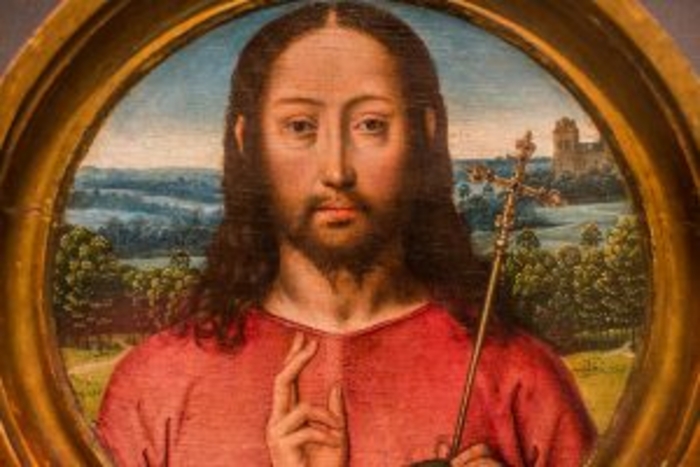 YOUR WORLD RELIGIOUS NEWS
DAY 16
Year 2017
New York, NY
THE SALVATOR MUNDI
A most famous masterpiece by Leonardo Da Vinci The Salvator Mundi is scheduled to be auctioned for 100 million dollars next month by Christie's. The painting is one of others of post war paintings that will be featured at the auction to be held in New York City on November 15, 2017. The famous painting is one to be said of Jesus Christ was discovered by a buyer in 1958. Since then the painting has undergone some restoration and has be clarified as an original and actual art piece of artist Leonardo
Da Vinci.
The painting has been featured in many cities and countries across the globe by Christe's including California, Hong Kong and London. History dates the painting of The Salvator Mundi was first auctioned in the year of 1763.
MANY WILL TAKE WATCH..
AND
SEE HIS FACE...
O_O
Reference story:
http://www.worldreligionnews.com/culture/art/da-vinci-painting-jesus-sold-100-million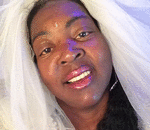 Posted By: MIISRAEL Bride
Tuesday, October 17th 2017 at 2:49PM
You can also
click here to view all posts by this author...