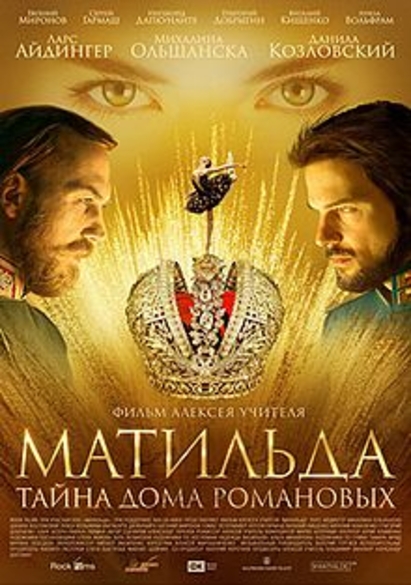 YOUR WORLD NEWS
Day 24
Month: October
Year: 2017
St. Petersburg, Russia
A controversial release from Director of the newly debut of the movie Matilida fired protests from at least 20 believers of the Russian Orthodox Church. The protesters gathered outside the Mariinsky Theater on Monday, October 23, 2017. New reports said the protesters sang songs and held candles and photographs of the czar Nathaniel II. The czar and his family were executed in 1918 by the Bolsheviks.
The movie was shown to a small audience at the debut and depicts an affair carried out between czar Nathaniel II and balleria Matilda Kshesinskay. However, believers consider highly czar Nathaniel II as a saint by the Russian Orthodox Church. In recent weeks a fire to cars at the director's office and at the lawyer's office was reported before the premiere. The film is scheduled for release the weekend of October 27, 2017. Movie goers might find that the protesters may return at the public showing as well. No word of the movie's schedule to show in other countries as yet.
WHO'S WATCHING MATILDA?
O-O
Moviegoers may see a sign?
or a Saint?
WORLD WATCHING. . .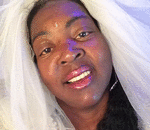 Posted By: MIISRAEL Bride
Tuesday, October 24th 2017 at 1:14PM
You can also
click here to view all posts by this author...