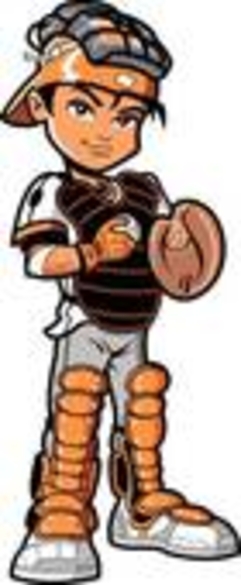 YOUR WORLD SPORTS NEWS
DAY 03
November 2017
Houston, TX
Who?
Well, all about now you should know it was Houston that tightened up them bat strokes with their first major win ever in the Baseball World Series! It was a most exciting moment as they made it a major win over the L.A. Dodgers. The crowd in Houston and L.A. could be heard across the fields of baseball everywhere! Champions are not a often thing with this team, in fact it had been never had ; but every Astros and their fans had a field of dreams with such a splendid win.. Even basketball fans had a "sudden wind " of such a triumph. They are the champions in 2017. Today, November 03, 2017 a parade will mark with thousands of fans to attending.
Baseball shouts out to this years CHAMPS!
SAY WHO?
Houston that's who.....
Congratulations !!!
Final Game Score:
Houston Astros --5
L.A.Dodgers - 1
SOME HIGHLIGHTS FROM NEW YORK TIMES:
https://www.google.com/url?url=https://www.nytimes.com/2017/11/02/sports/astros-world-series-champs.html&rct=j&q=&esrc=s&sa=U&ved=0ahUKEwi9sIioxaLXAhUUz2MKHZLXD-gQqQIIIjAC&usg=AOvVaw1eA7A8KZCF2S5okwabOHYo
HOUSTON WATCHED THE BALL!
AND WHO THOUGHT THEY' WOULD WIN?
O-O-
WHO'S WATCHING YOU? . . . .
I LOVE BASEBALL..
YEAH. I DO.
GOOD STUFF. . . .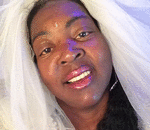 Posted By: MIISRAEL Bride
Friday, November 3rd 2017 at 9:55AM
You can also
click here to view all posts by this author...