It reads:
Too long...
I yearn for you that
a day has hours of years,
Seconds are weeks, and
clocks that tick are obsolete articles of time.
They wind you in my heartís destiny.
-
Miisrael
Winniespoetry LoveNotesof CotillionsOctober2019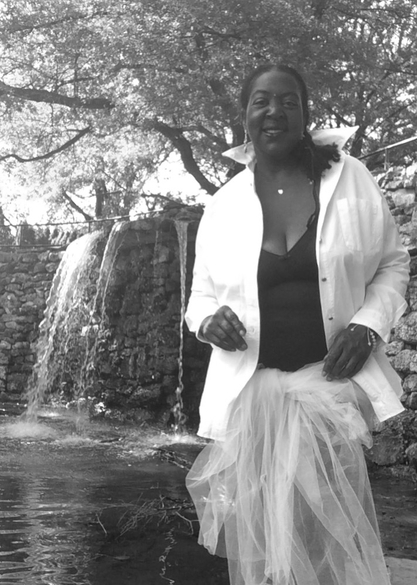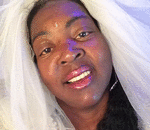 Posted By: MIISRAEL Bride
Wednesday, October 2nd 2019 at 7:34AM
You can also
click here to view all posts by this author...